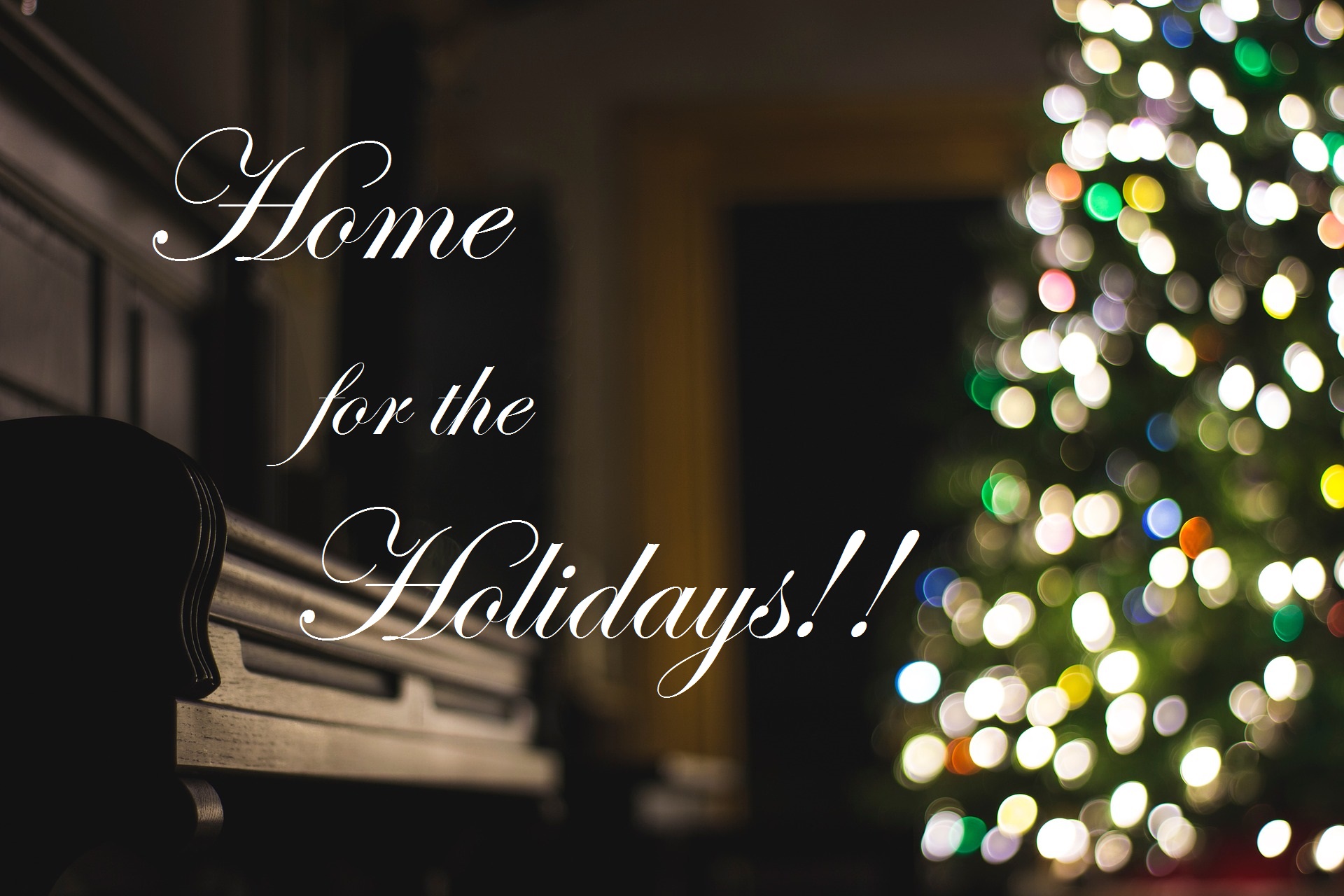 Home
for the
Holidays
There is a big misconception that people only move during the spring and summer months. This belief is far from the truth. Someone is moving every day. They move due to relocation, divorce, births, and a myriad of reasons that life brings. The best part, they want to be moved and settled before the holidays.
Third quarter reports for Kingwood showed 721 homes listed, with 308 sold, and 266 under contract. Reports for Humble and Atascocita showed 1,969 homes on the market, with 723 sold, and 695 units under contract. This is an 8.6% increase over third quarter reports for 2014.
If you have been thinking of selling your home, buying a home, or investing in real estate, contact me today to schedule your personalized appointment.
Check out my current listings here.
Let me get you Home of the Holidays!